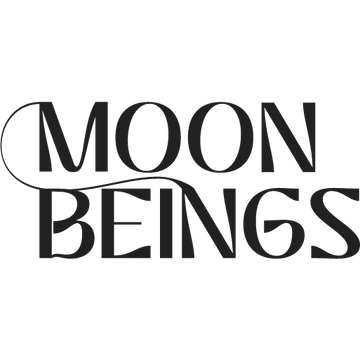 WHAT IS THE MOON BEINGS MISSION?
We are on a mission for healthy skin & healthy planet. 
Moon Beings believes in generosity, equality and giving back to our planet. As part of our philosophy beyond skincare, it is that space mirrors the beauty of Earth and the stewards we can be inspired to be. The moon runs our tides, our planet and affects every human on planet earth. While water sustains life for us all, they both unite us all. 
Our inclusive ethos statement –
"One Moon. All Beings." 
--Melanie Tritt, Moon Beings Founder